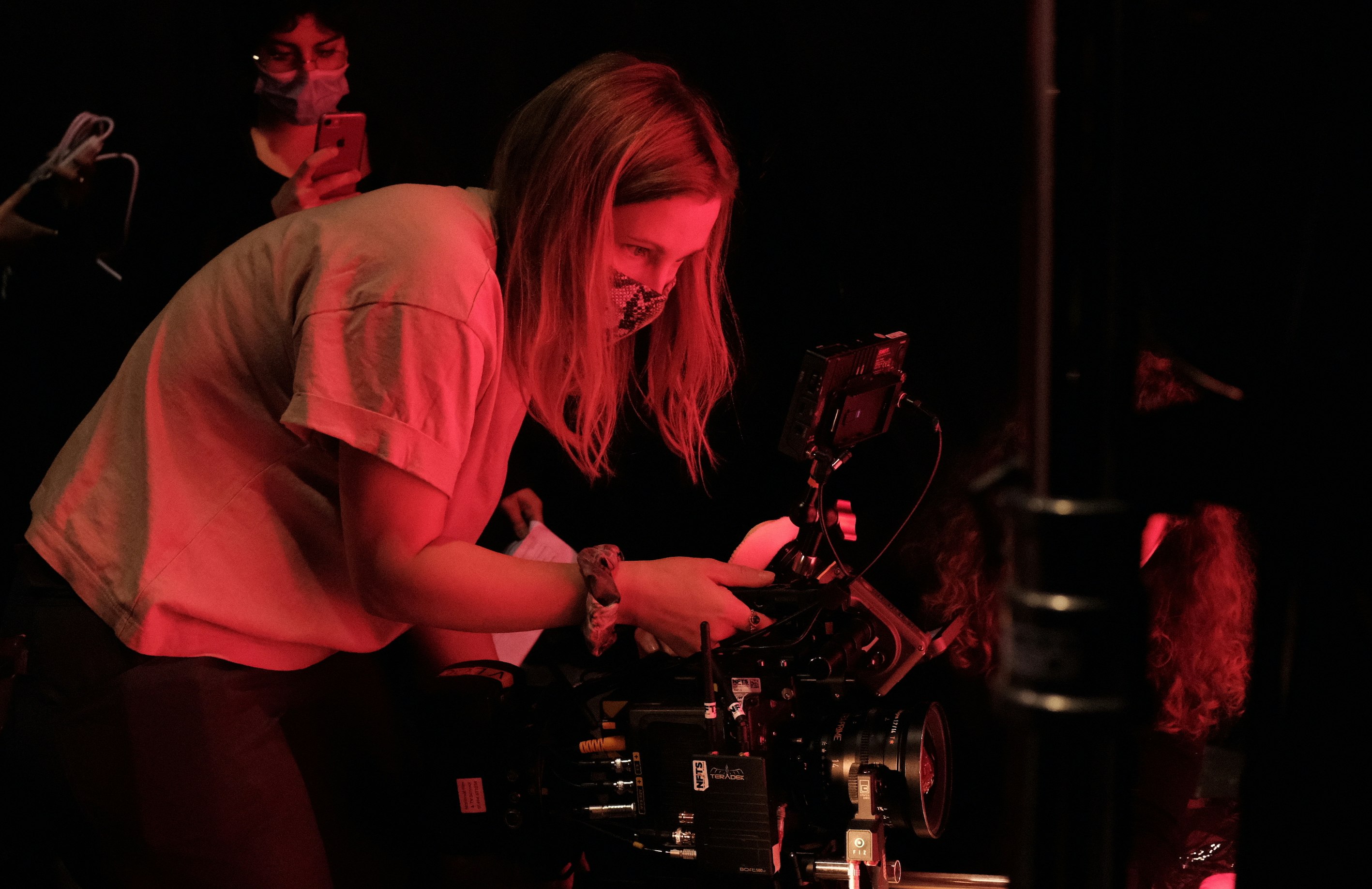 I'm a Finnish cinematographer and a graduate of internationally acclaimed the National Film and Television School (NFTS), UK. I have experience working on film and digital medium on wide range of productions such as short films, documentaries, commercials, animation and music videos.
I believe my job as a cinematographer is to support the story and the director. I enjoy searching for the most suitable approach for each project and evoking the mood with lighting, framing and camera movement. I love strong compositions, naturalistic yet expressive lighting and sensitive approach. I consider myself as a daydreamer and observer cherishing details of every day life.
After working as an AC on tens of feature films, tv-series and commercials I have gained knowledge of running larger sets and I highly value pleasant and respectful working environment.

I'm available for work world wide and always excited to hear about new projects and collaborators, so please don't hesitate to contact!
-------------------------------
huttunen.sonja@gmail.com / +358 400 498516
Check my interview about short film Caterpillar at British Cinematographer 06/2021
Download my CV